Are you looking to learn how to hack someones Facebook Messenger app? Do you want to know the secrets of gaining access to a person's private conversations without their knowledge?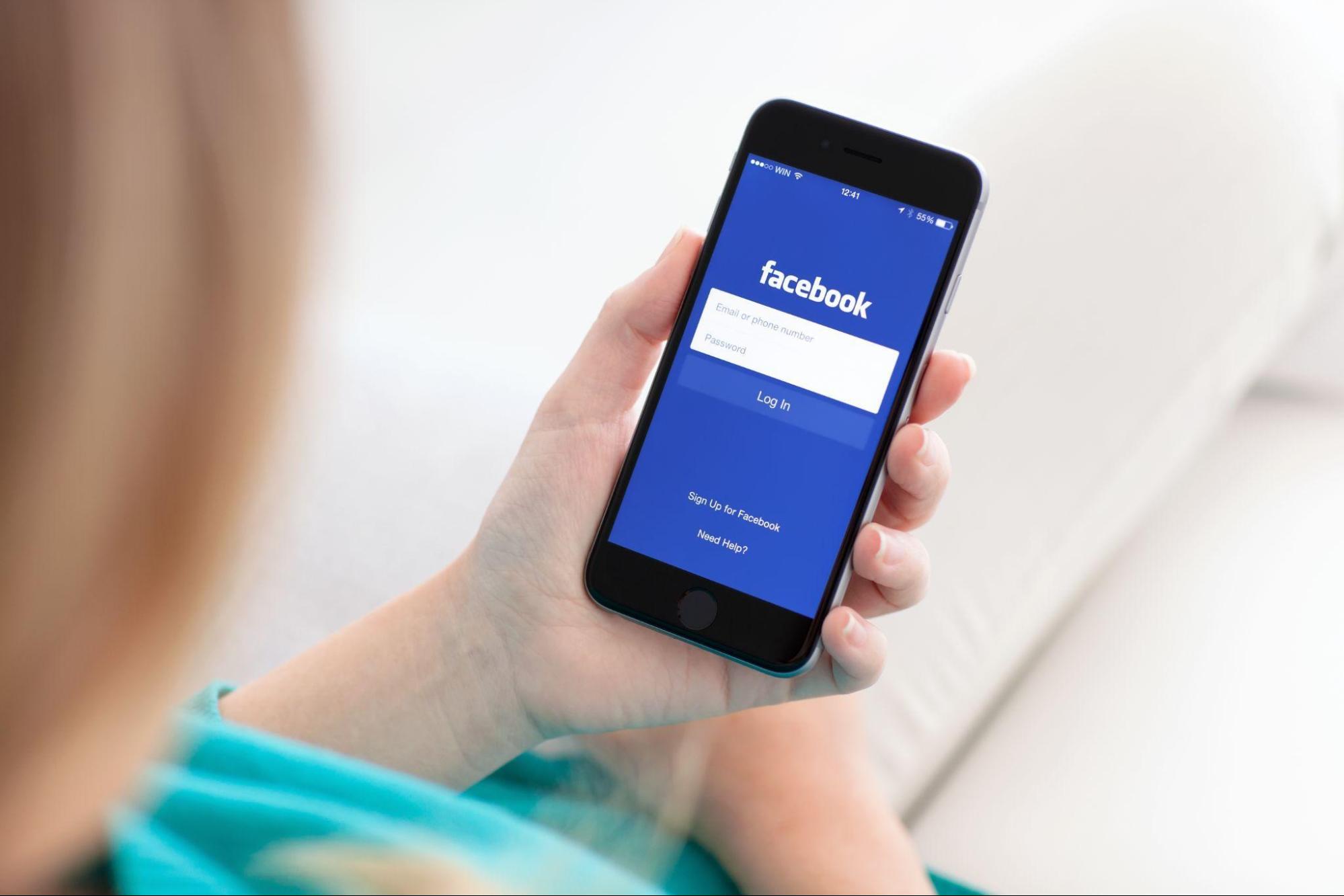 This article provides an easy-to-follow guide where you can hack into any Facebook Messenger account of your loved ones.
Why Hacking into Someone Else's Messenger Might be Necessary
Facebook Messenger continues to reign as one of the world's most popular messaging tools – connecting over a billion people with their friends and family each month. So, checking their Facebook Messenger is a great idea if you want to stay up-to-date on what your loved ones are doing.
"Hacking" isn't all bad. It's a powerful tool that one can use to safeguard loved ones or business information and keep them safe from malicious actors.
It is understandable why one might want to hack into Messenger. In some cases, get child's text messages on iphone may be necessary for protecting your loved ones from potential online threats or being cyberbullied.
In other cases, it may be to make sure that a partner is not cheating on them. You may also want to ensure your parents are using the messenger app safely or control your employees' business communications.
Also Read: How to Properly Organize the Learning Process?
Read Facebook Messenger Conversations Using Spyware
A spy app such as Eyezy is the most effective way to hack someones FB Messenger and access their conversations. Eyezy has advanced features that allow you to monitor, read, and hack any device, giving you full control over your loved ones' online activity.
Eyezy puts you in control of your online security, so you can easily hack messenger conversations, keeping potential threats at bay.
Eyezy features that will be of help to you include:
1- Eyezy Facebook Tracking feature
This feature is invaluable for those looking to get into someone's Messenger. While you cannot log in to people's accounts, this still allows detailed gathering of information on the target user, including all messages and attachments.
After installation, you can even view Facebook messages with Eyezy remotely. You can keep an eye on your loved ones or employees, ensuring their safety and productivity, making tracking how to get into someones Messenger easy and secure.
2- Eyezy Keylogger feature
The Eyezy Keylogger feature will save the target user's credentials, allowing you to access the account easily. This way, tracking someone's Facebook Messenger is simple and secure.
You can even use this feature to hack into Facebook Messenger without having any technical knowledge or expertise. Furthermore, all data is stored on a secure server, providing peace of mind regarding your loved ones' online activities.
Take Advantage of Passwords Saved in Browser
Did you know it's within reach to unlock the secret world of passwords and access your loved one's Facebook account credentials? All thanks to browsers providing a secure way for users to check saved passwords.
Here's how:
Open the browser used by your target and navigate to the settings page.

Under passwords, select "manage saved passwords" or "saved logins," depending on your browser.

Find Facebook in the list of accounts and click on it to view the credentials.

Copy the username and password of your target's Facebook account to gain access without them knowing.

Log in to your target's account using their credentials, and start monitoring the messages sent and received in real-time with this handy Facebook Messenger hack.
Also Read: Remote Learning In Schools
Conclusion
In conclusion, hacking into Facebook Messenger can be done using various methods, including spyware apps and passwords saved in browsers. It is an effective way to stay up-to-date on what your loved ones are doing and even protect them from potential threats.
With the right tools and knowledge, you'll be able to easily answer the question of how to hack FB Messenger.