We have put together hilarious Hump Day memes for your pleasure; Hump day comes every week. Every single week. It marks the official point of no return between last weekend and next weekend when the finish line finally comes into view. We may all be stuck on a treadmill that's slowly wearing down, but when hump day rolls around, it's time for dreams of staying up late and sleeping in with no repercussions. The only good thing about getting here is knowing that you're halfway done. Soon, you'll be back down the mountain, the week will be over, and you'll be able to drink margaritas and nap on the couch—or whatever it is you like to do on the weekend. This hump day, let us take your mind off the fact that there are still three days left until Saturday with these memes. We promise it'll be the weekend in no time!
When its hump day meme?
Happy hump day is a phrase variously issued to people on Wednesday, One of the office workers reluctantly answers him, to his delight: "It's hump day. Hump day memes refer to hump day, otherwise known as Wednesday, which falls right in the middle of the traditional five day work week. The phrase imagines the workweek as a hard climb to the middle of the week, after which it's all downhill.
Funny Hump Day Memes
Scroll down for a collection of funny hump day memes you can share with your suffering coworkers to make the day go by just a little faster when you're excellent at logic. When you finish your morning coffee and realize it wasn't enough because it's Wednesday and you need something a little stronger. Reality seldom matches this fanciful portrayal of the workweek, but hump day memes persist as a sort of relief valve. No matter how tough the week may seem, hump day means that it's halfway over.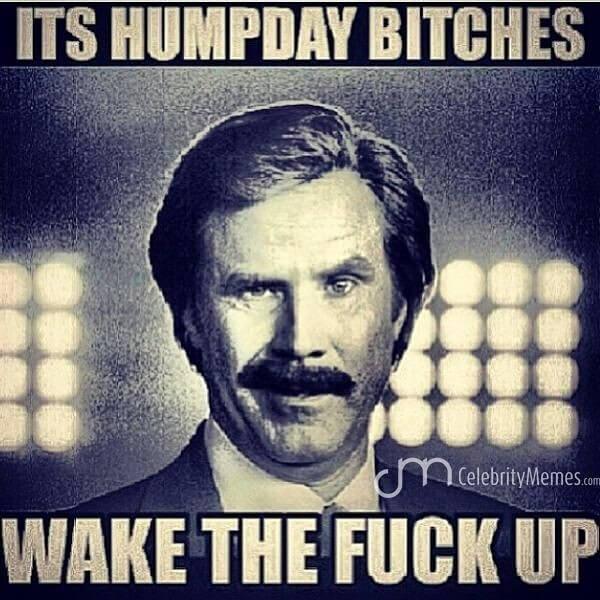 Its hump day b**ches wake the f**k up; It's always good to wake up early and go to work, especially when it comes to Hump Day.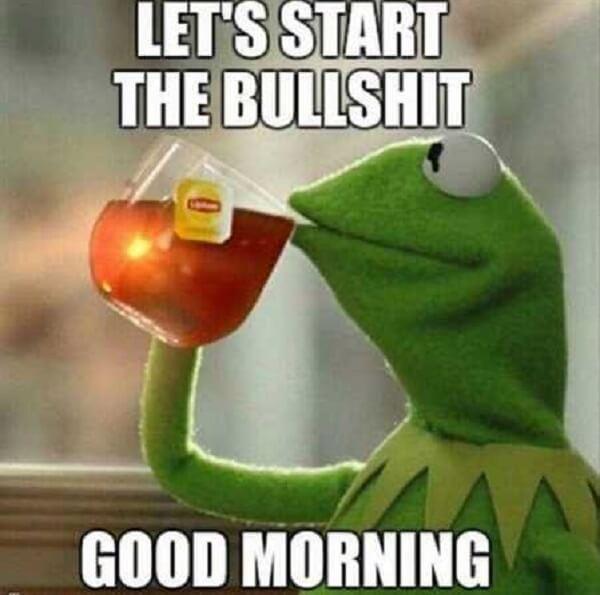 Let's start the bullshit; this goes to those that love taking Lipton tea in the morning, especially on hump day.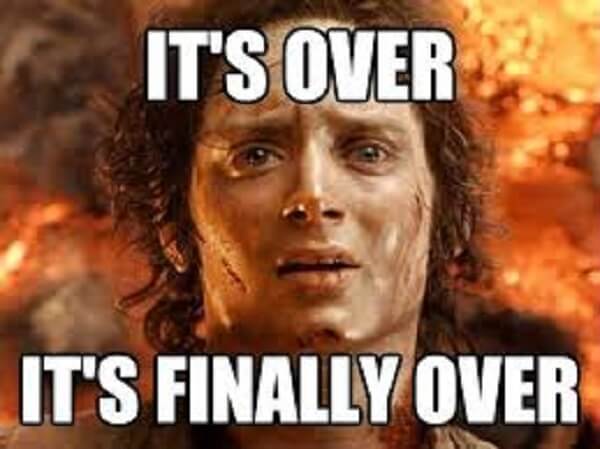 It's over, its finally over. I don't think that means what you think it means — the situation when you have a bad day at the office.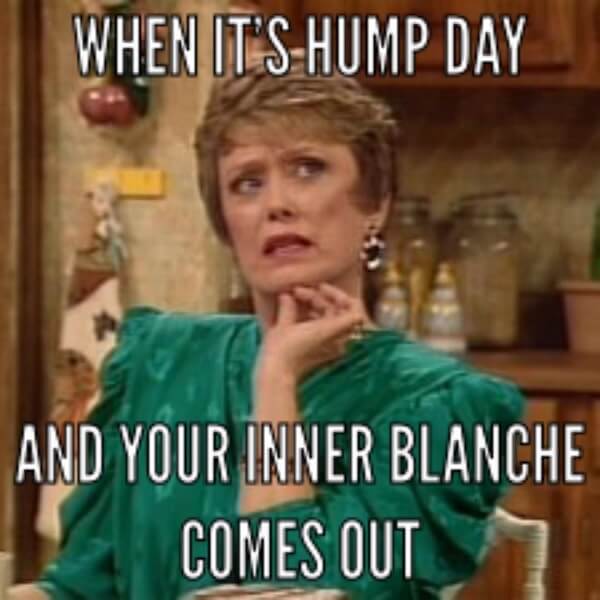 When its hump day and your Blanche comes out. This meme is also crazy (in the right way) funny always and can make your fellow workers laugh.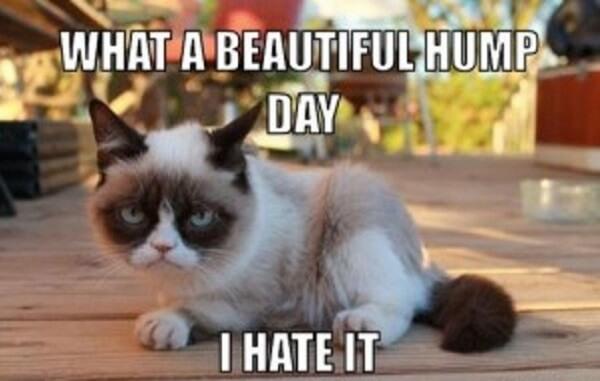 What a beautiful hump day, i hate it. Some people don't just like this day. You can use this meme to mock them.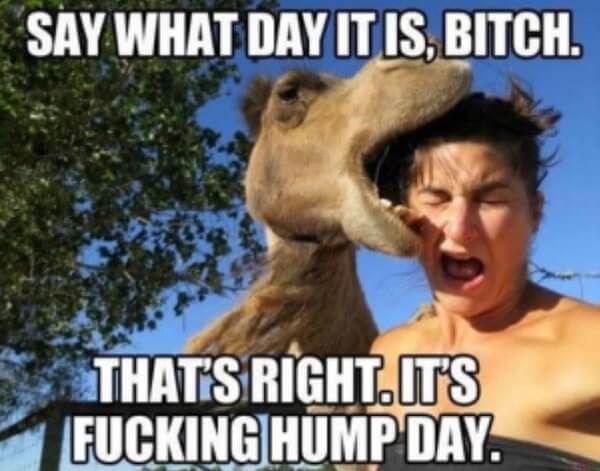 OMG, this is another crazy meme you can use to put a smile on your fellow worker who is depressed on hump day.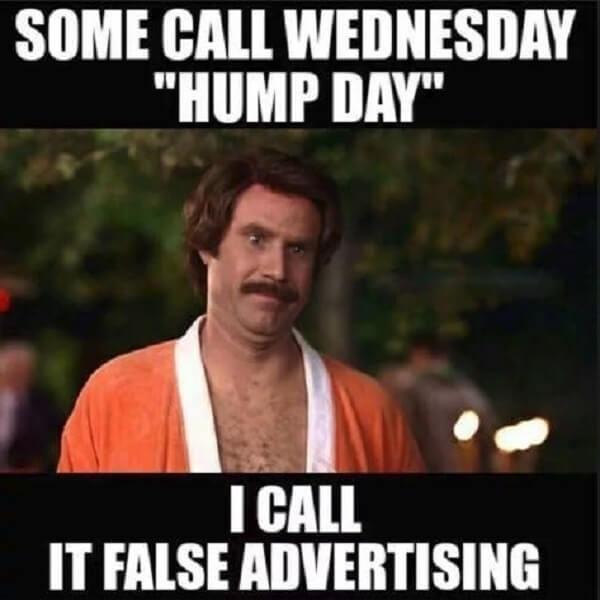 You can't argue with his logic. Well, you could, but we're not sure how much good it would do. The way people see things is quite different from each other.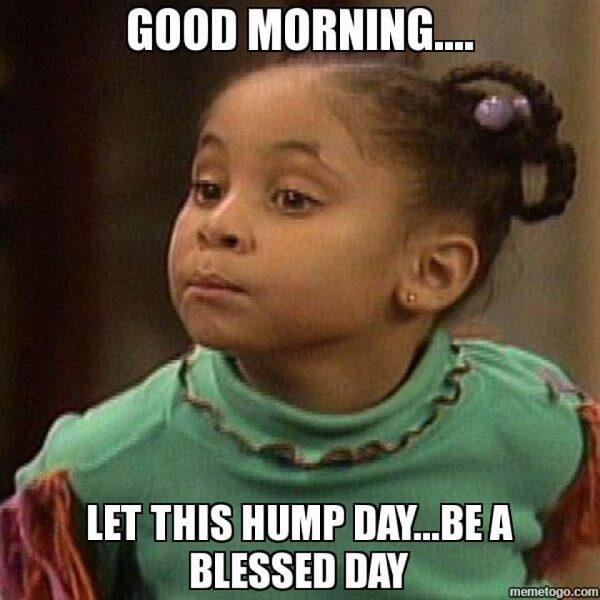 Let this hump day be blessed, sending this meme to your coworker, friends and family is yet another simple way to wish them well.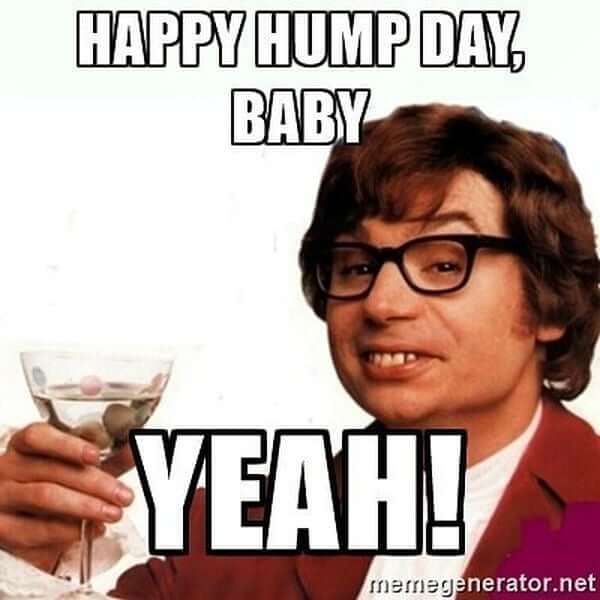 We love Hump Day memes that combine Hump Day with adorableness—which means this one is a total winner.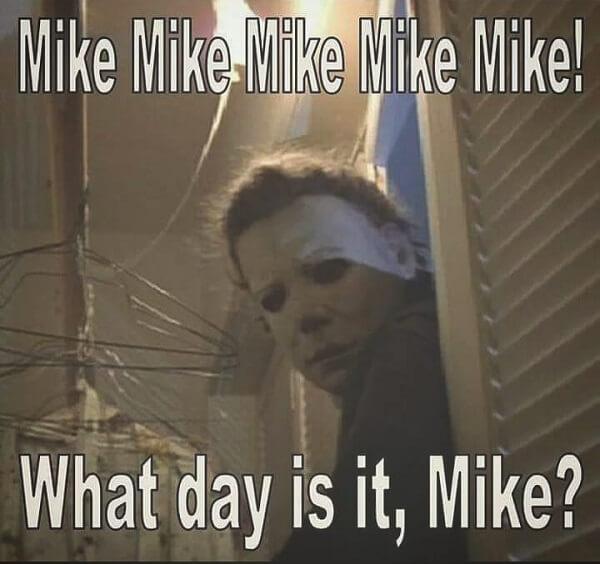 What day is it mike? It's probably Hump Day. This Hump Day meme knows the joke you're about to make, you should go right ahead and build it.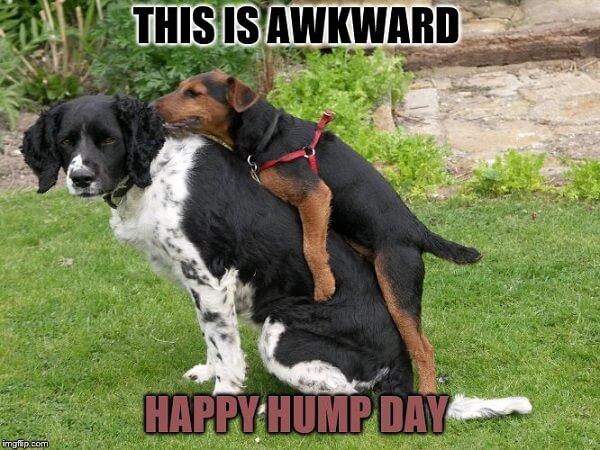 The awkward moment when you see dogs climbing each other, send this meme to dog lovers on hump day.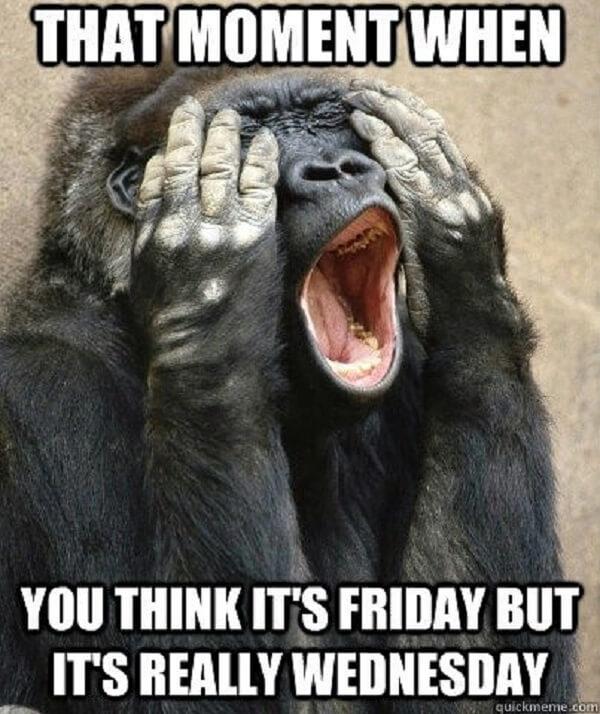 That moment when you think its Friday but its Wednesday. Lol. The only good thing about hump day is knowing that you're halfway done.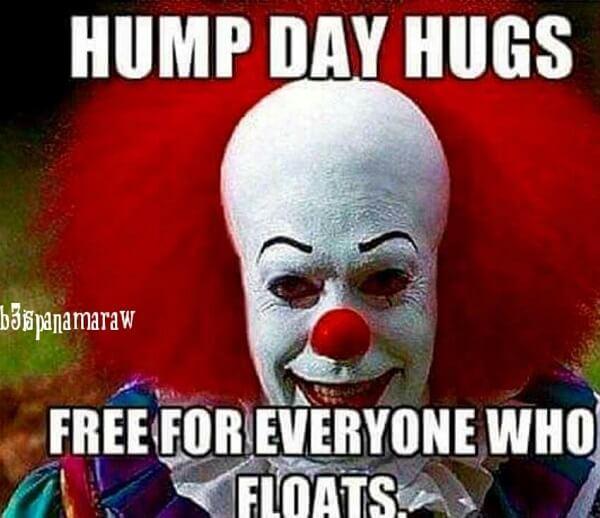 Hump day hugs, free for everyone who floats. Lol, this is another amusing meme you can use to send some good laugh to your loved ones on hump day.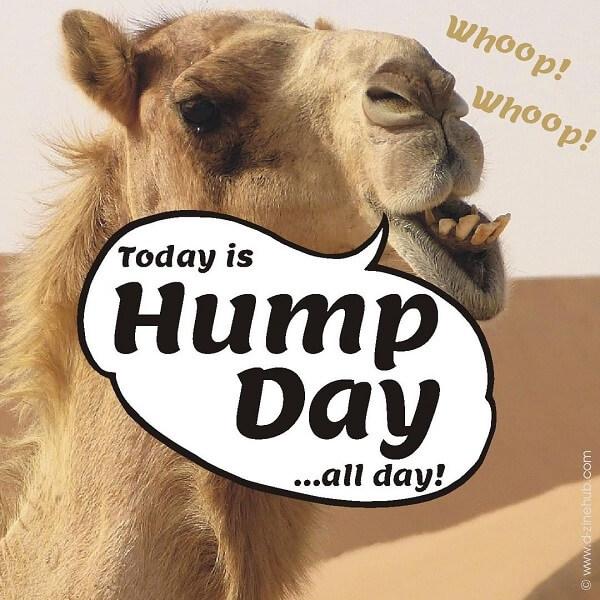 You can always make use of this meme to reminds your coworker its hump day, don't be surprised most of them don't take note of the day in a week.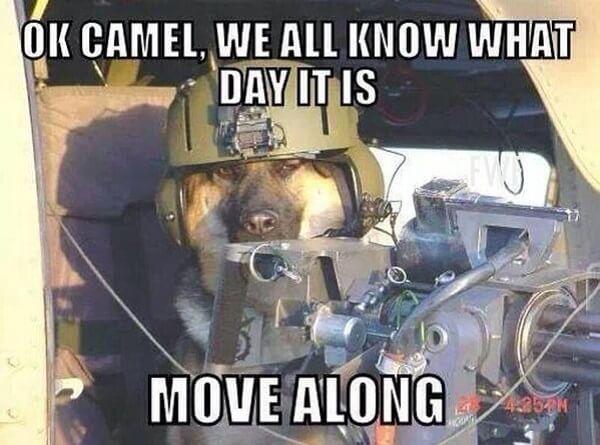 Ok camel, we all know what day its. There's no need to hate the term Hump Day. Just embrace it, like this dog!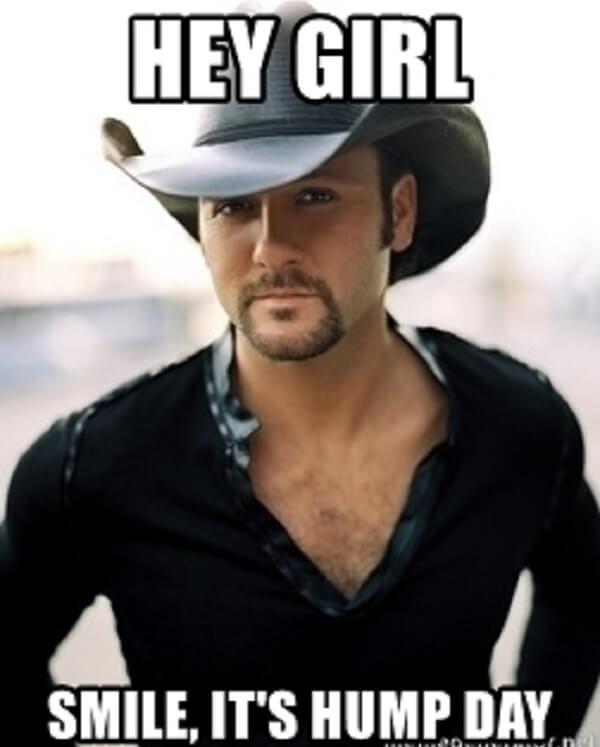 Hey girl, smile its hump day. If you are the type that takes your girlfriend out every hump day, send this meme to remind her.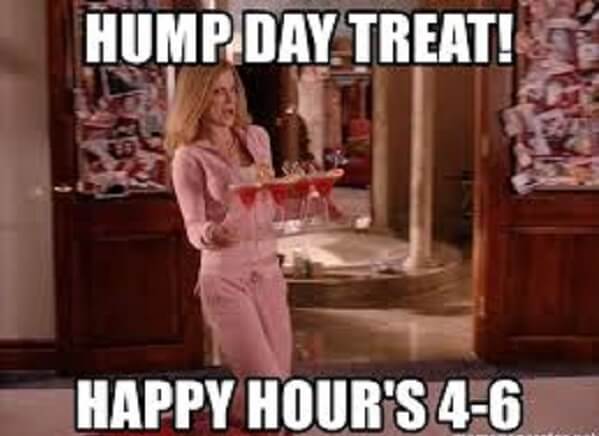 Hump day treat, happy our is 4 to 6 when you get to enjoy with your friends. We love hump day.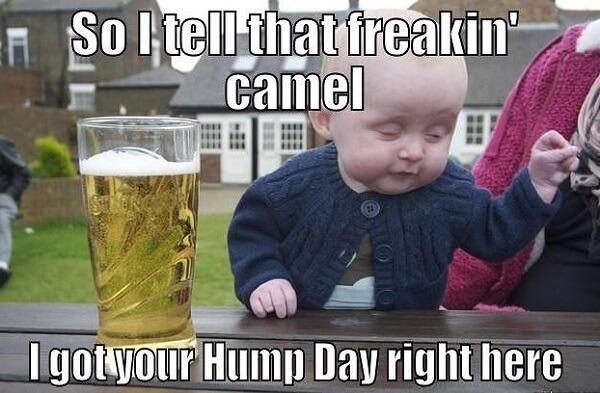 This goes to those that love drinking after work on hump day; you can use this meme to mock them.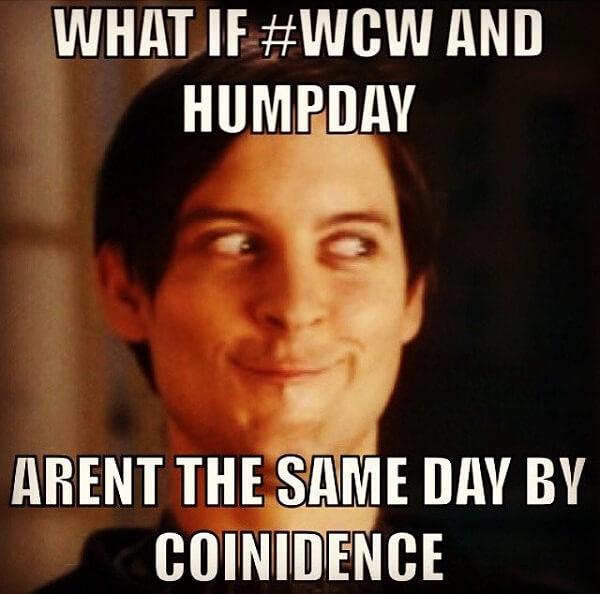 There are the hump day memes that take a more meta approach, existing primarily to complain about another hump day memes.
Happy Hump Day Memes
So we collect some funniest Happy Hump Day Memes only for you. Share these hilarious Memes on social sites and express your happiness to your loved ones. Fortunately, these memes will brighten your day. Happy Wednesday! The weekend will come soon enough. I hope you like these funny memes.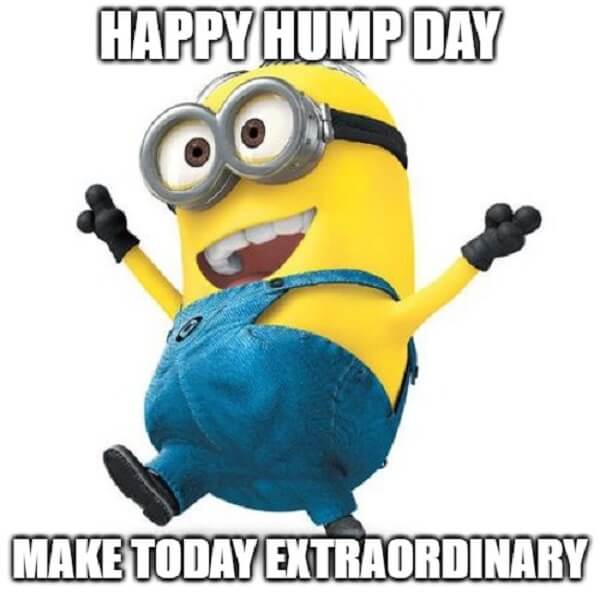 Happy hump day, make today extraordinary, this meme can be used to encourage your friends and also make them happy.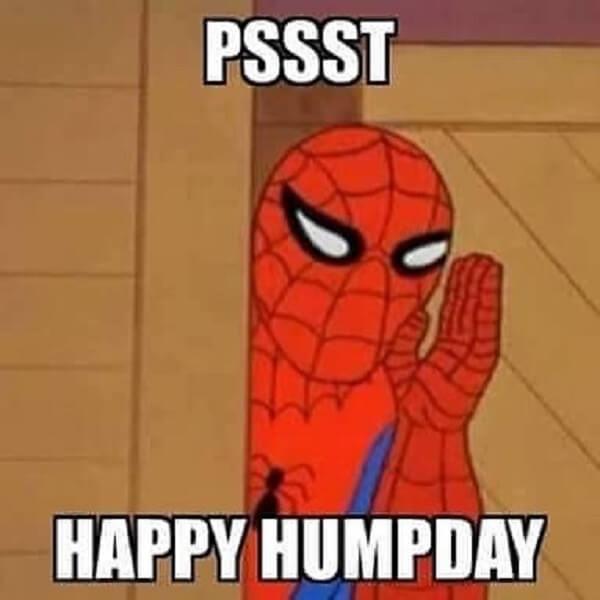 If you have a friend that loves spider man, send him/her this meme to brighten their day.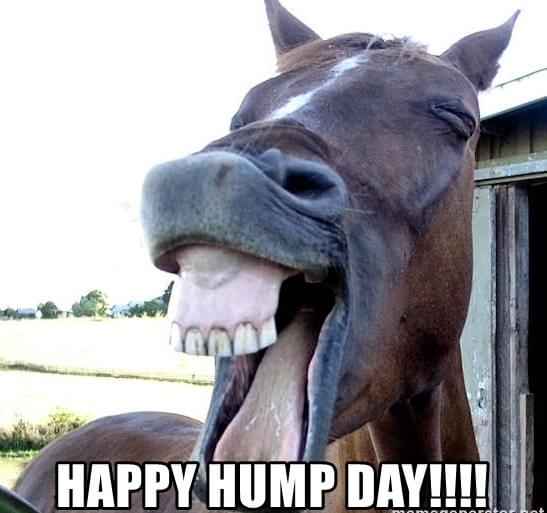 Happy Hump Day We Celebrate By the way the animal on the picture laughs lol. Send this meme to a friend, and i am very sure he/she will appreciate it.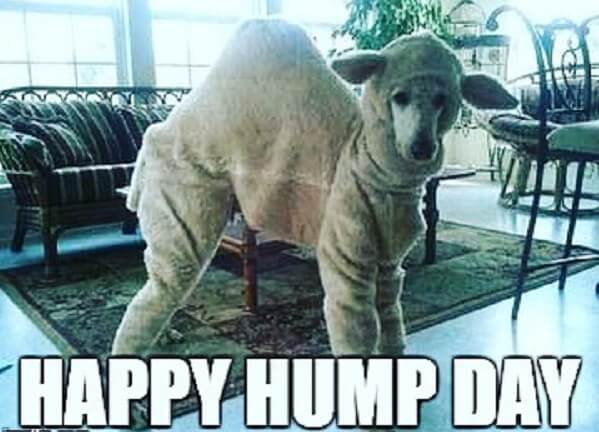 Happy hump day, The reaction of the animal on the picture is funny. The rest of us are so glad that the week is halfway done.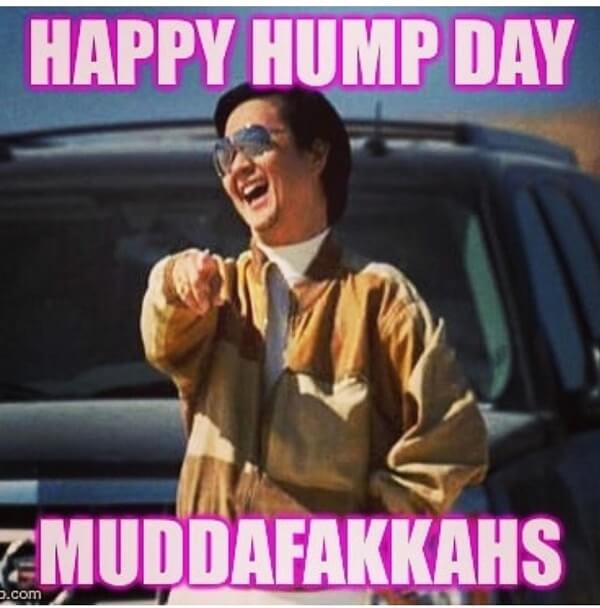 This goes to the guys that know what's up, cheer them up with this great meme.
Hump Day Camel Memes
We have been noticing lots of hump Day Camel Memes. So we have decided it is time it made it into the standard memes for the site. Having made it through Monday and Tuesday, many people need a little extra motivation to get to the weekend and use the term 'hump day' If you also want a bit of inspiration to make it to the weekend, here are some famous memes of encouragement. Humps are usually associated with camels, so what bearing do they have on the days.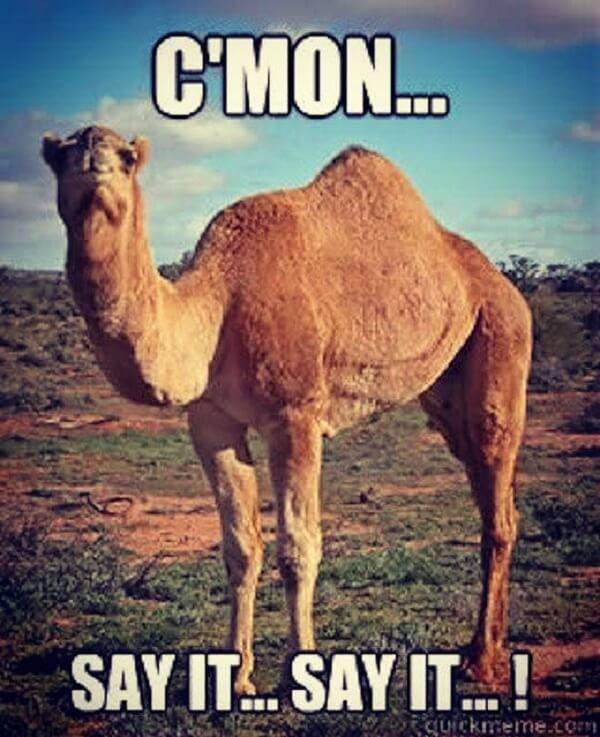 The mid-week day can be associated with a lack of ambition or motivation, but once getting past the 'hump' of Wednesday, you're on the comfortable journey to the weekend, so it's no wonder people get excited.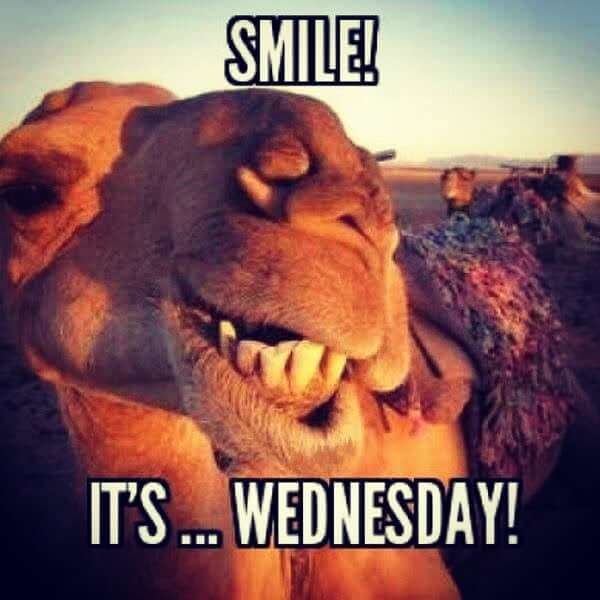 Whatever situation you find yourself on hump day, you should learn how to smile. lol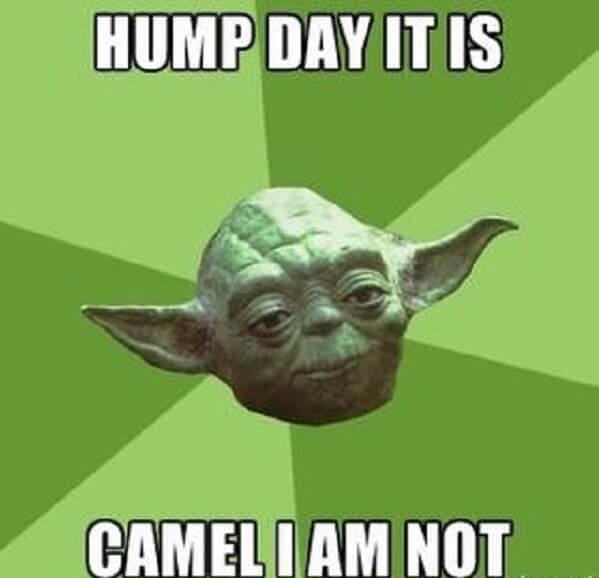 If you also want a bit of inspiration to make it to the weekend, send this meme to friends to crack them up.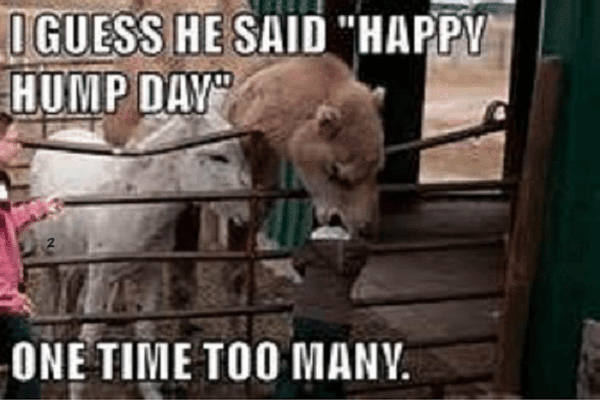 I guess he said, happy hump day. To some, it's Hump Day. To us, it's Wednesday's getting its ass kicked, and Thursday just asked Friday to switch places.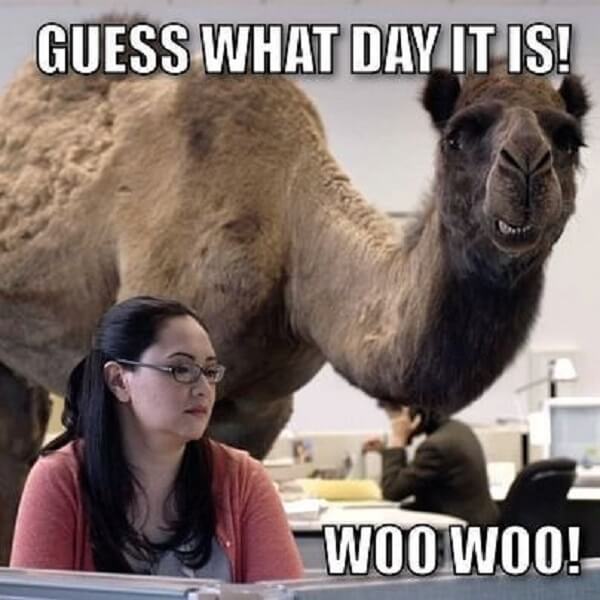 Always try and make yourself happy with our memes because happiness is not something you postpone for the future; it is something you design for the present."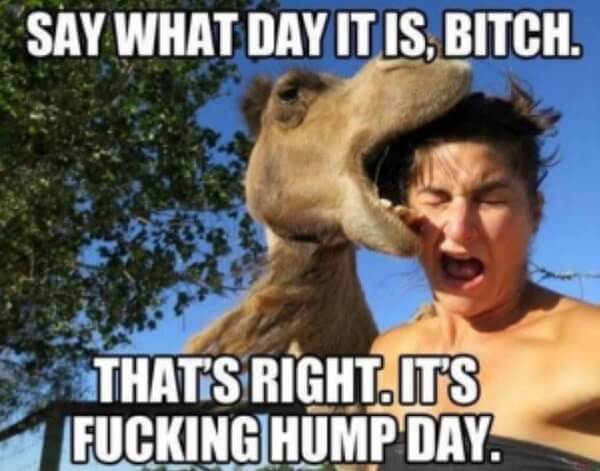 Its fucking hump day, even though you've made it halfway through the week, you often still need some motivation.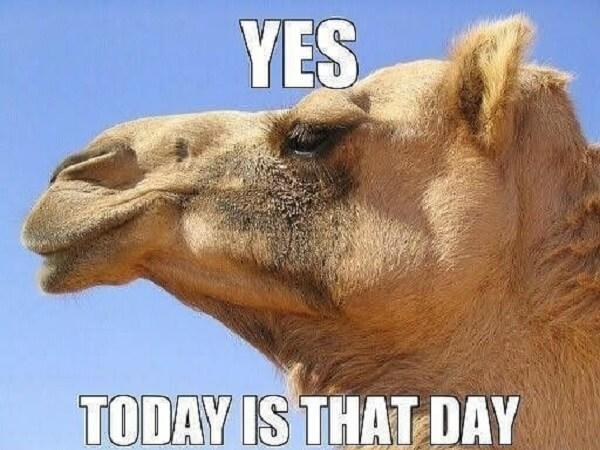 Hey, You Made It Through The Middle Of The Work Week Happy, yes, today is that day.
Say hump day, one more time, It Turns Out That Hump Day Is Neither A Recognized Holiday Or A Day Full Of Humping. Send it to your loved ones and make them happy.
Keep Calm And Have A Happy Hump Day, you can always use this meme to encourage people around you.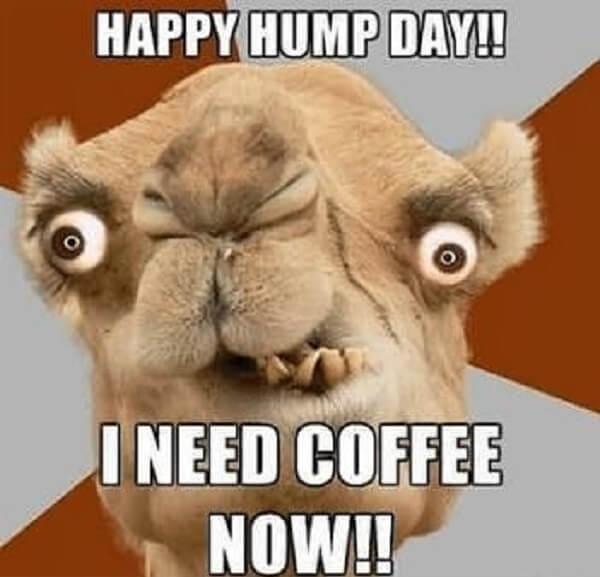 Happy hump day, i need a coffee now, this meme goes to coffee lovers on Wednesday, use this meme to send some good laugh to them.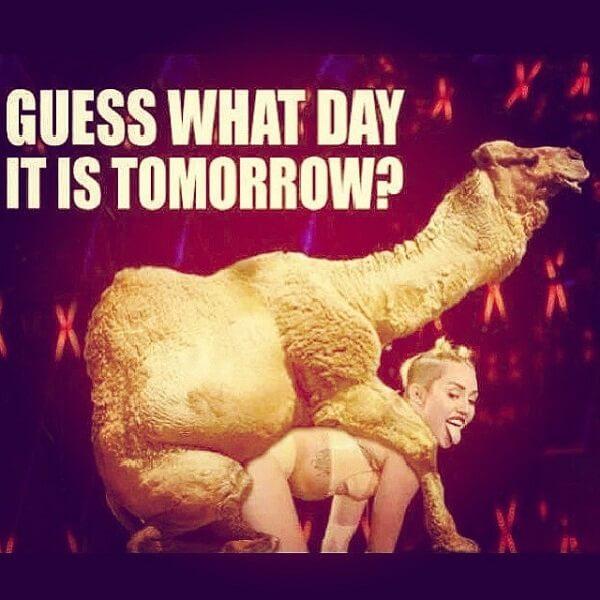 Guess what day is tomorrow, The Only Thing Better Than Hump Day Getting To Hump On Hump Day.